There once was a young girl who set out to be who she was, despite having many battles of her past…to find herself through setbacks.
To take in new achievements by creating unknown goals, for a chance to be given the opportunity to be more blessed than she ever thought before.
As she set out on a journey of self discovery to overcome the battles that once blocked her pathway…
The discovery of who I am.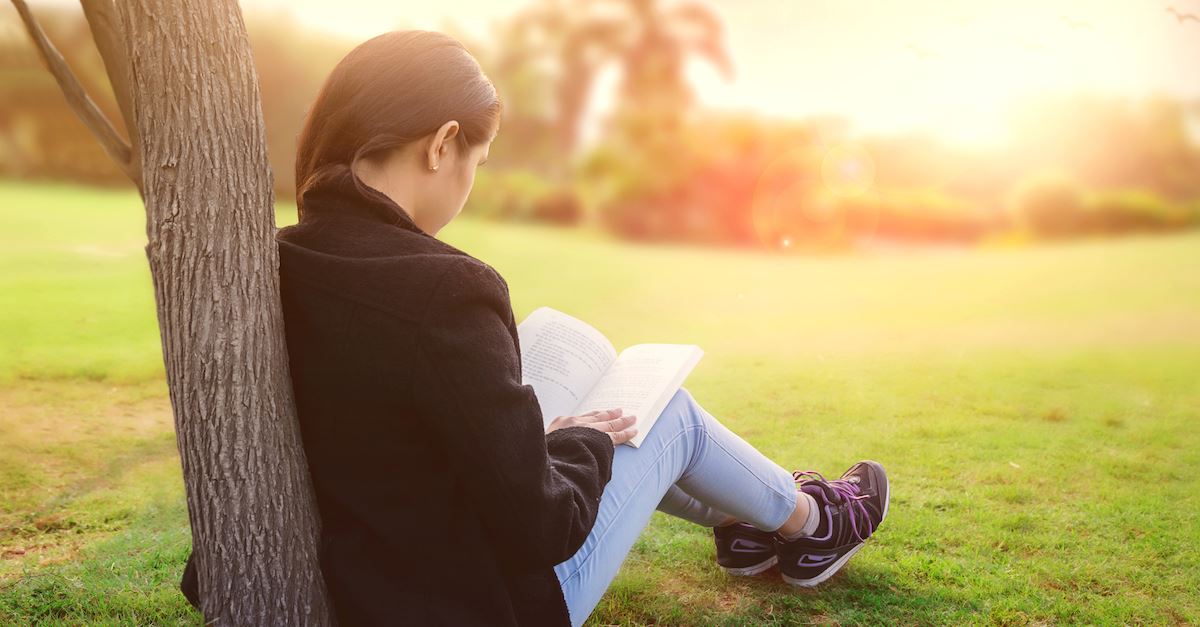 by Samantha Brown