I will admit, I don't have Netflix. For various reasons, I don't have it and won't get it anytime soon. So, keep that in mind when the number of movies I saw last year looks slim. Aside from the other obvious fact that there was a pandemic.
SO with that being said, these top 3 are ones I liked and happened to think were made well. The runner-ups I mention may not necessarily be great movies, but they happened to be ones I enjoyed. And I will also have a post about the ones I hated the most.
Also, I have original reviews for all these movies on my blog.
1.
1917 I don't typically go see movies like this, but I'm glad I did. It wasn't so grand and epic, but it was very personal, intense and nonstop – literally. I think it was overshadowed and overlooked, which is a shame. Watch this when you have a chance.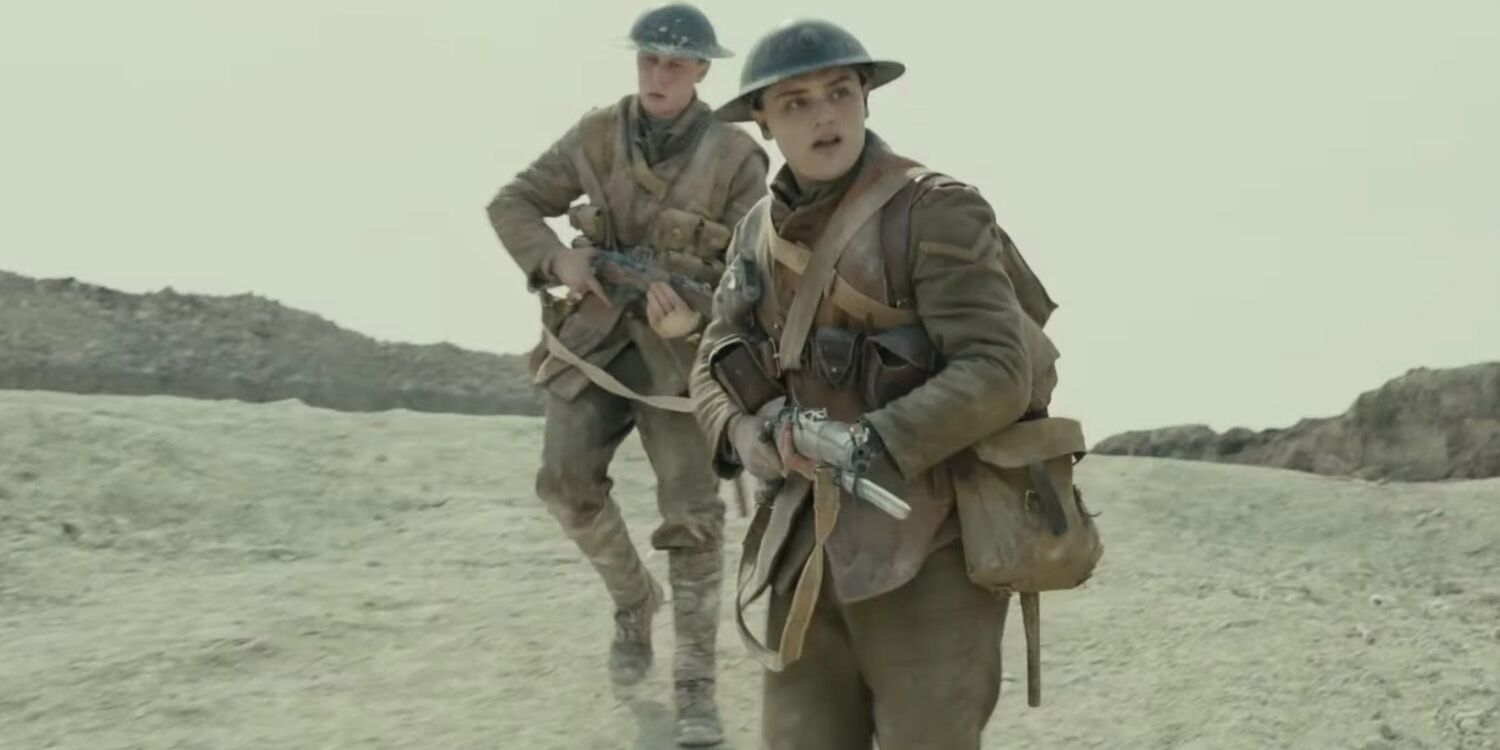 2. Tenet I saw this movie twice and I still don't fully grasp it. I remember the soundtrack vividly, and felt the characters weren't too overshadowed by the plot, even though it was extremely plot-heavy. It's not one you can soon forget.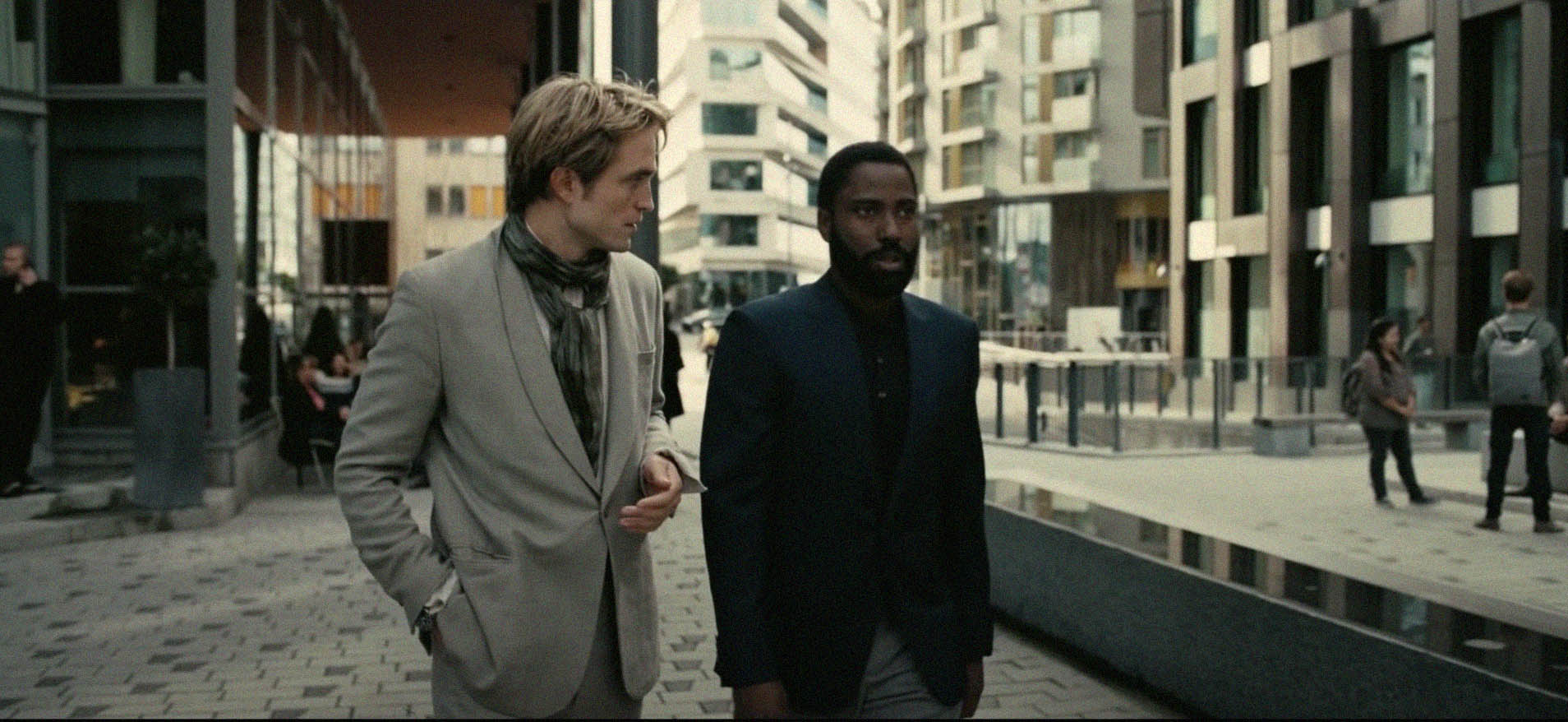 3. Godmothered On Disney+, there's a lot of undiscovered gems. Not just originals, but add-ons that you may not expect to find (I wasn't expecting them to add Sound of Music!). This original film is super fun and cute. If you like Elf, and Enchanted, you'll love Godmothered.
The runner ups are:
Unhinged – I really enjoyed this thriller about Russell Crowe losing his mind.
Birds of Prey – This one was just super fun and campy.
What were your favorites from 2020?